Hospitality
Food & Beverages We Offer:
Carve
Sections 110, 117, 321 & Club Section
Hand-carved sandwiches. Beauty through simplicity. Prime cuts of meat, roasted fresh daily. Served on fresh, locally-baked bread.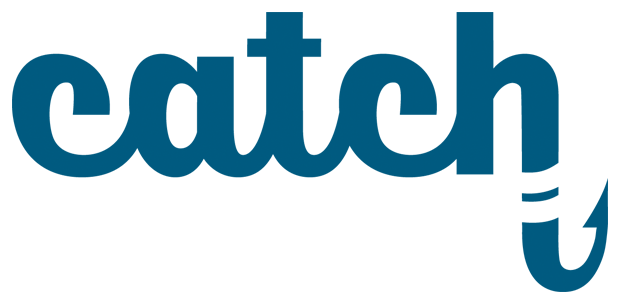 Catch
Sections 101, 117 & Club Section
Fresh-caught seafood. A taste of the seaside seafood shack. Succulent luxury ingredients like lobster nestled in a soft, butter toasted roll.
Panago
Sections 118 & 318
The Official Slice of Home Ice. Our recipe is a simple one. We source the highest quality ingredients to create great tasting pizzas that are better for our health and our environment.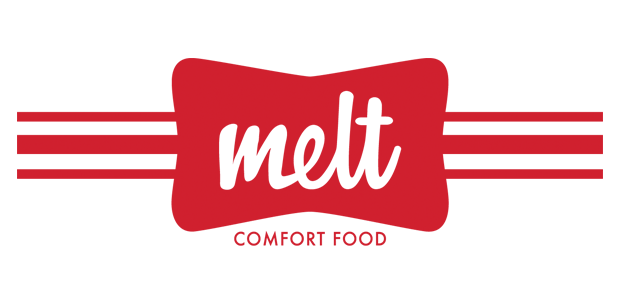 Melt
Sections 122 & Club Section
Emulating the best grilled cheese that mom used to make. Served alongside comfort food items to make you feel right at home.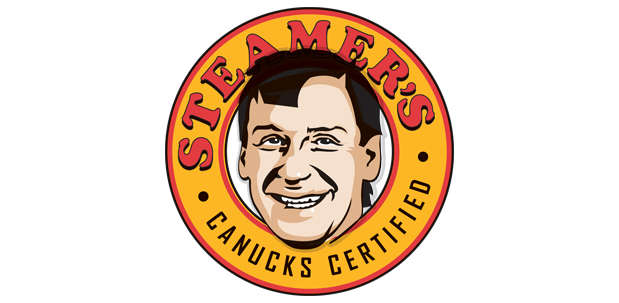 Steamers
Sections 120 & 330
A Canucks icon. Taking the classic hot dog to new levels. 8 signature creations waiting to be explored including Stan's very own Glendon Perogy Dog.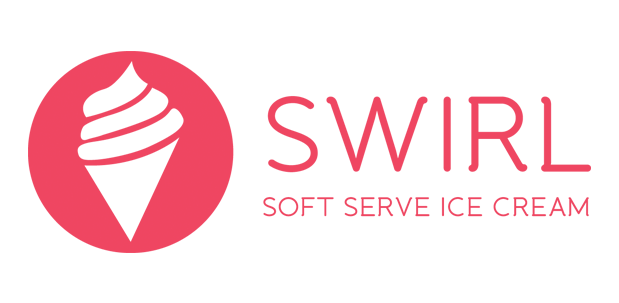 Swirl
Sections 102, 303, 314 & Club Section
Try one of our delicious Tropical, Apple Pie, or Banana Salted Caramel Sundaes – or just classic soft serve in a Souvenir Canucks helmet!
Crisp
Section 111
Whether they're in our delicious poutine, topped with Buffalo Chicken Tenders, or enjoyed on their own, our fries, fresh and cut in-house, are the star of the show.
Triple O's
Sections 115, 307 & Club Section
A Vancouver tradition! Our menu includes the Spicy Ultimate Crunch Platter, BC Burger Platter, and more, plus fries and beverages.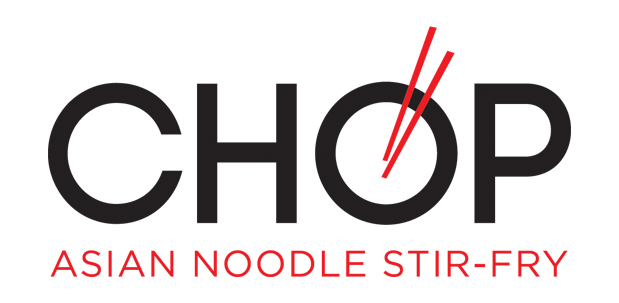 Chop
Sections 120 & Club Section
A savory taste of Chinatown. Your choice of chicken, prawns, tofu or vegetable with steamed rice or noodles.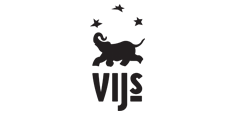 Vij's
Section 318
Kerala Coconut Chicken or Punjabi Daal Curries, inspired by the dishes created in the Vij's kitchen.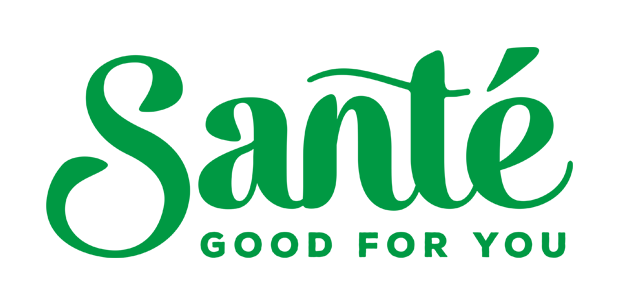 Santé
Sections 109, 122 & 313
A selection of good for you items made fresh in house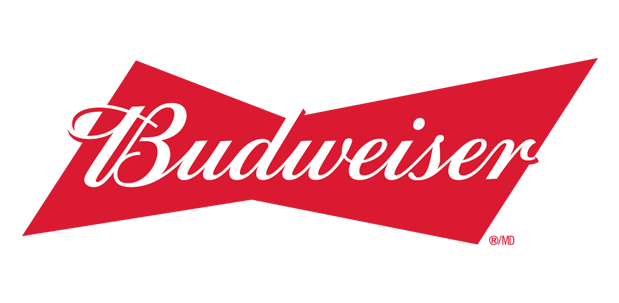 Beer & Wine Portables
Sections 102, 110, 111, 114, 117, 119, 121, 306, 313, 317, 319, 323, 326, 329, 330 & Club Section
Choose from a variety of beer, wine, and cider. Non-alcoholic beverages and snack food items are also available.
Jugo Juice
Section 322
Delicious yet Healthy. No bad stuff. Craving a smoothie? Count on up to 6 servings of premium fruit and fresh vegetables, 100% unsweetened juice and whole foods blended to order in front of you.
Gaucho
Sections 101, 117 & Club Section
A Pacific Northwest take on an Argentinian classic. Beef Rib, Chicken, or Pulled Pork top a delicious combination of rice, veggies, avocado, and black beans.
Poke
Club Section
Aloha! Hawaiian Poke Bowls topped with Salmon, Lobster, Tuna, or Prawns.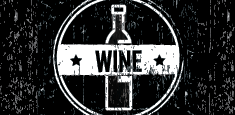 Wine Bar
Section 122
In addition to our regular wine offerings, we are now serving an extended wine list of house and premium wines. Varieties from BC, Argentina and California.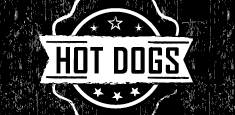 Hot Dogs
Sections 113, 121, 301, 303, 314 & 324
Now serving

Hebrew National

hot dog with all the classic fixings.
Bar
Sections 101, 119, 121, 301, 309, 322 & Club Section
Serving beers, red and white wines, Okanagan Premium Ciders, Mike's Hard Lemonades, Mott's Clamato Caesar as well as highballs.
Bacon
Section 310
The name says it all! Bacon Sandwiches, Bacon Nachos, and our new Breakfast Sandwich will satisfy every bacon lovers' cravings. Bacon – makes everything better.
The SportsBar Live! at Rogers Arena
Level 300 near Section 330
So close you can feel it! Bringing the sports bar experience to another level, this venue offers an exciting, high-energy space to get in on the action. Learn More