Food & Beverage
Food & Beverages We Offer:
The SportsBar Live! at Rogers Arena
99 West Georgia, or enter near section 329
Bringing the sports bar experience to another level, this venue offers an exciting, high-energy space to get in on the action. Immersed in the electric atmosphere of Rogers Arena, fans watch the game surrounded by heart-pounding audio-visuals. Learn More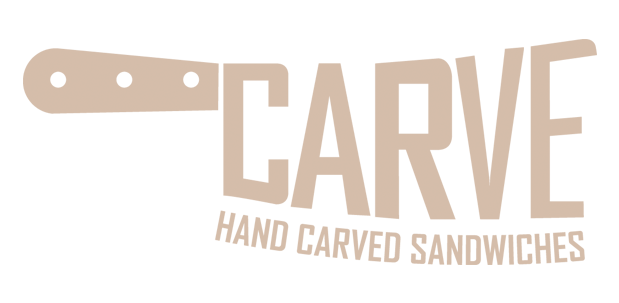 Carve
Sections 101, 117, 321 & Club Section
Hand-carved sandwiches. Beauty through simplicity. Prime cuts of meat, roasted fresh daily. Served on fresh, locally-baked bread.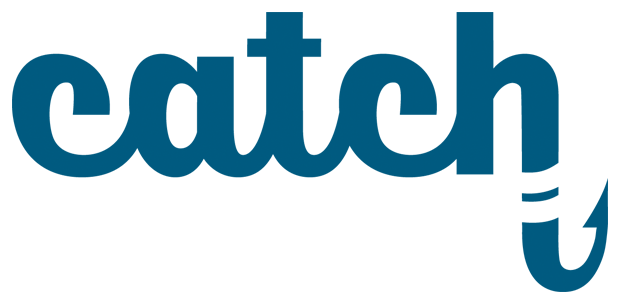 Catch
Sections 101, 117 & Club Section
Fresh-caught seafood. A taste of the seaside seafood shack. Succulent luxury ingredients like lobster and west coast wild salmon nestled in a soft, butter toasted roll.
Pizza Hut
Sections 118 & 318
Serving personal-sized (6") Hawaiian, Pepperoni, Canadian, and Cheese pizzas, plus a selection of beverages.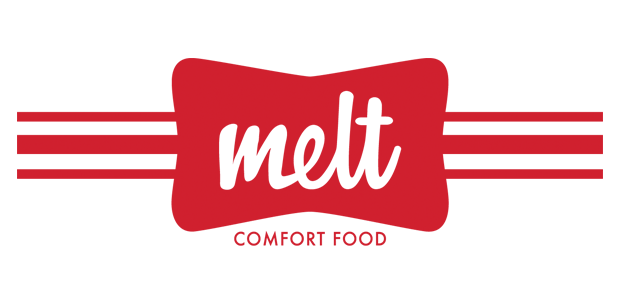 Melt
Sections 122, 310 & Club Section
Emulating the best grilled cheese that mom used to make. Serving classic cheese or add unique options to it like tomatoes, bacon and pulled pork.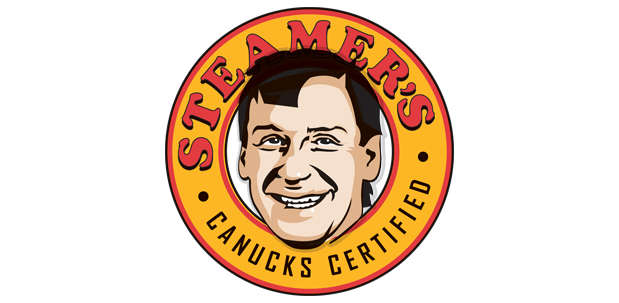 Steamers
Sections 120 & 330
A Canucks icon. Taking the classic hot dog to new levels. 8 signature creations waiting to be explored.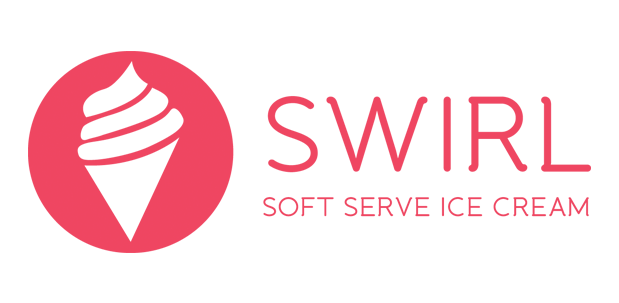 Swirl
Club Section
Serving a variety of choices of soft serve ice cream.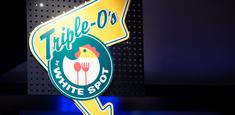 Triple O's
Sections 115, 307 & Club Section
A Vancouver tradition! Our menu includes the Spicy Ultimate Crunch Platter, Double Double Burger Platter, and more with fries and beverages.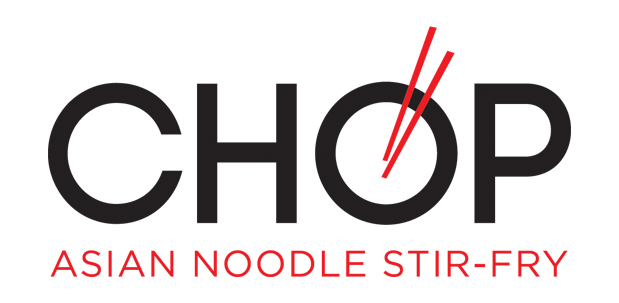 Chop
Sections 120 & Club Section
A savory taste of Chinatown. Your choice of chicken, prawns, tofu or vegetable with steamed rice or noodles.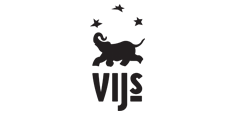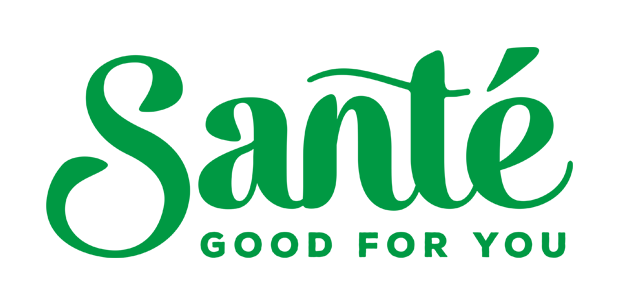 Santé
Sections 109, 122 & 313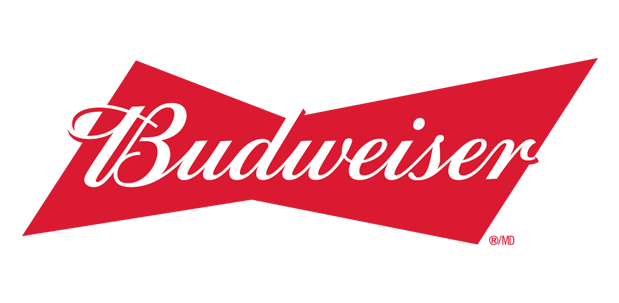 Beer & Wine Portables
Sections 102, 110, 111, 114, 117, 119, 121, 306, 313, 317, 319, 323, 326, 329, 330 & Club Section
Choose from a variety of beer, wine, and cider. Non-alcoholic beverages and snack food items are also available.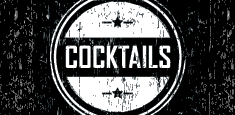 Bar
Sections 101, 119, 121, 301, 309, 322 & Club Section
Serving beers, red and white wine, Okanagan Premium Cider, Mike's Hard Lemonade, Mott's Clamato Caesar as well as highballs.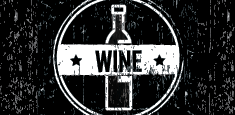 Wine Bar
Section 122 & 322
In addition to our regular wine offerings, we are now serving an extended wine list of house and premium wines. Varieties from BC, Argentina and California.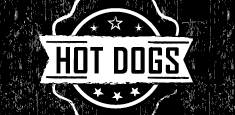 Hot Dogs
Sections 113, 121, 301, 303, 314 & 324
Now serving Nathan's Famous hot dog with all the classic fixings.
Captains Room
Level 200
Join us two hours prior to Canucks home games, or book us for your reception, luncheon, or other private event. Learn More