Get a behind-the-scenes look at one of the premier sports and entertainment facilities in North America with a Rogers Arena tour. Explore the house of the NHL's Vancouver Canucks. See first-hand where we've staged world-class entertainment and sports for over 25 years and welcomed over 25 million fans from across the globe. And experience a site of history where both the Canadian women's and men's hockey teams were victorious in the Vancouver 2010 Olympic Winter Games. Don't wait, join us for a tour today!
Tour Information
With tour stops including the Game Presentation Box, the Press Box, and the Alumni Suite, you'll get an exclusive look at the inner workings of this state-of-the-art arena. But the excitement doesn't stop there! You'll also have the chance to explore the Legends Locker Room, Golden Goal and Olympic Torch. Buy your tickets today and get ready for an unforgettable tour of Rogers Arena!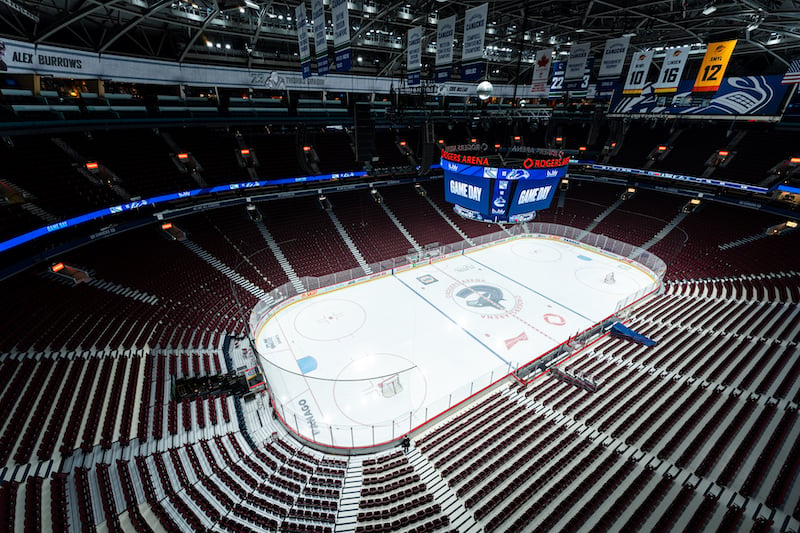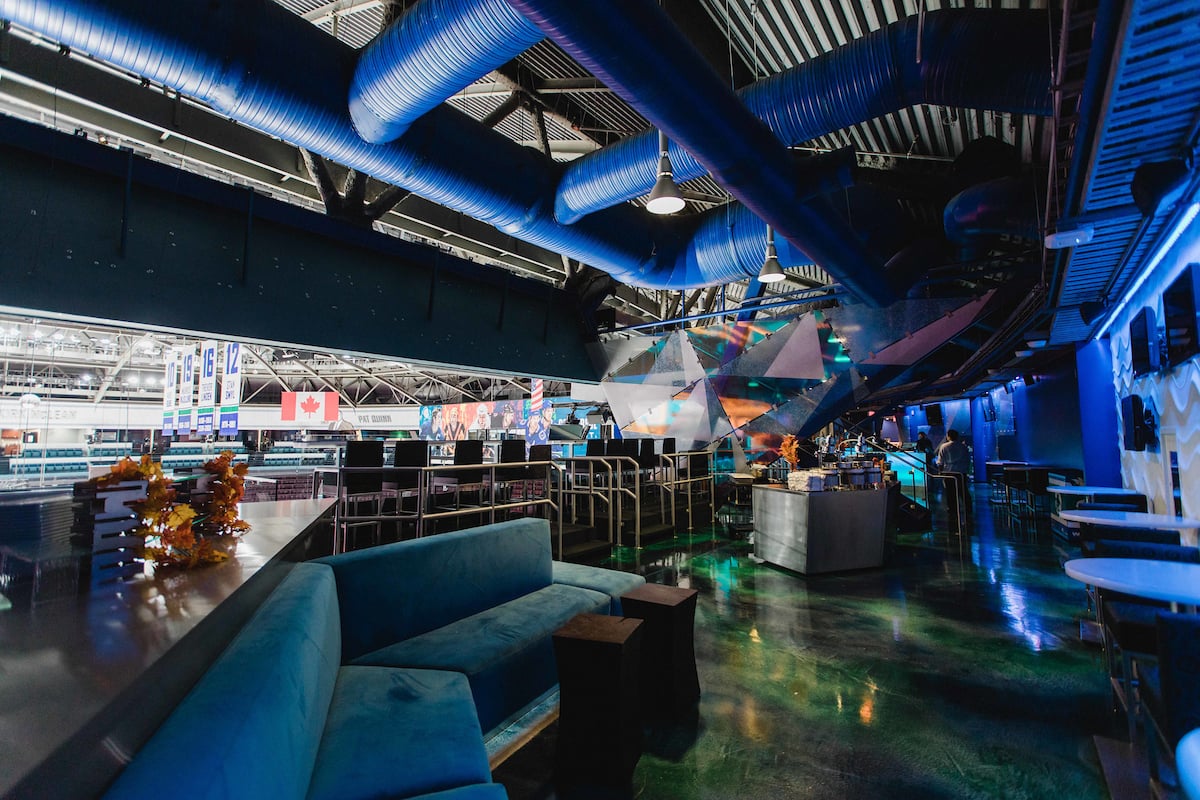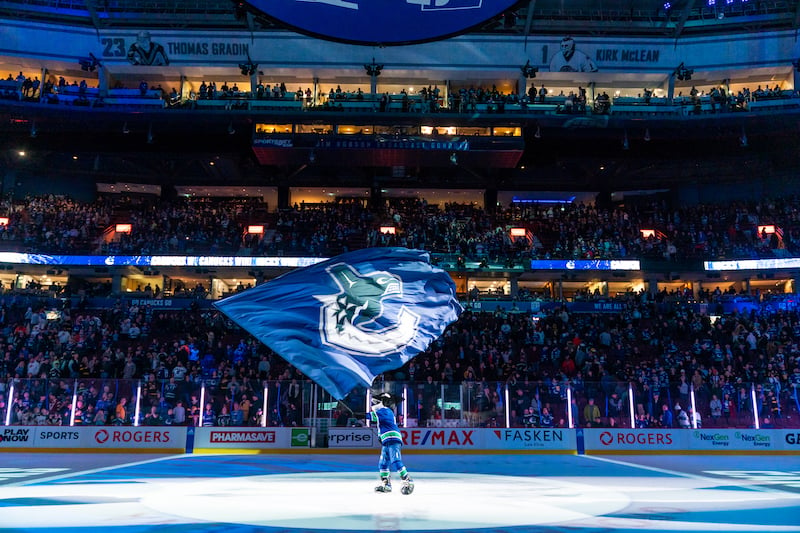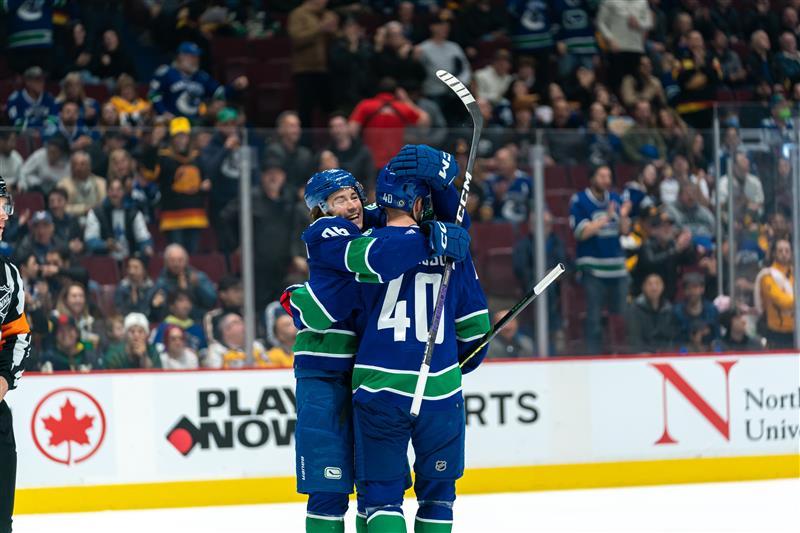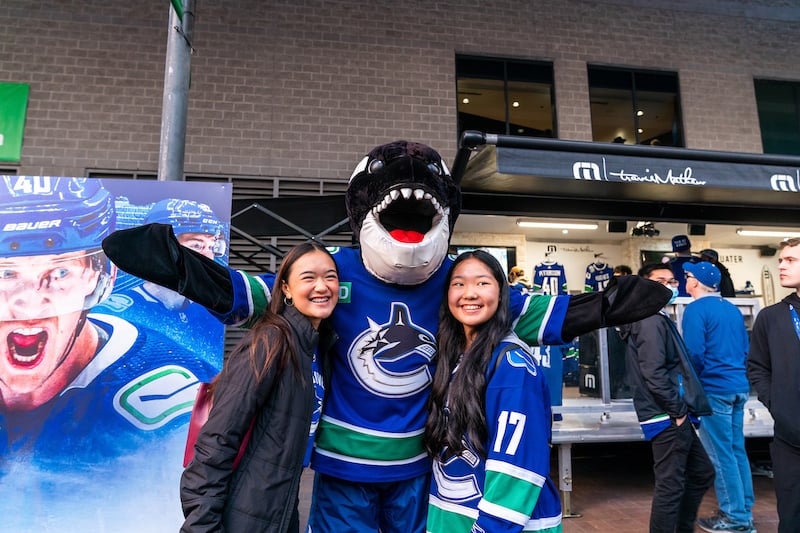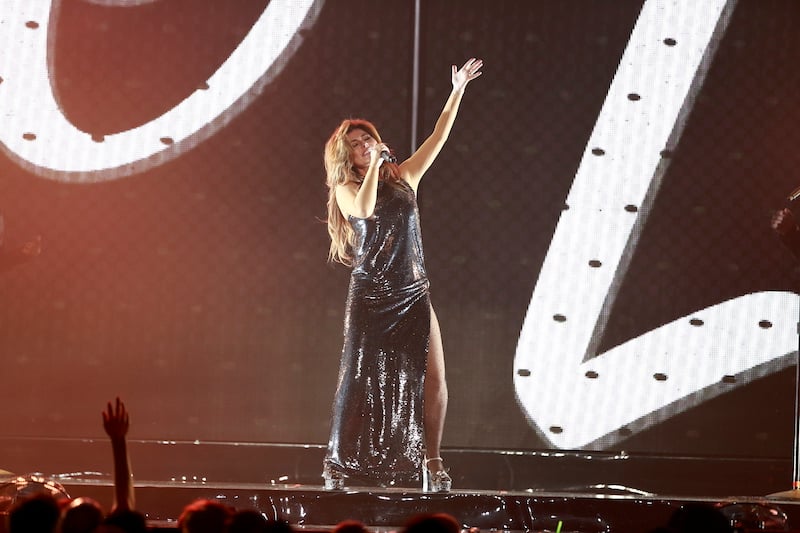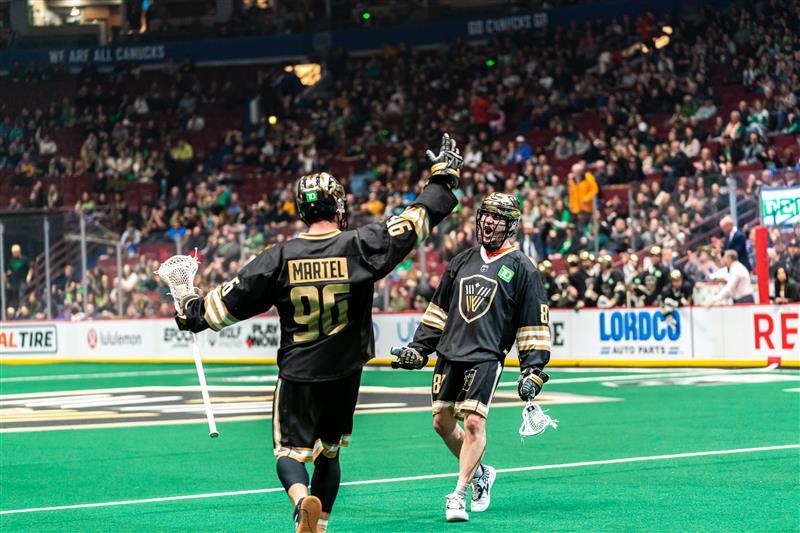 Tour Times, Location, and Details
Don't miss out and secure your spot to explore the inner workings of Rogers Arena, the ultimate destination for lacrosse, hockey, and live entertainment! Our captivating tours run every Thursday, Friday, and Saturday at 10:30 am, 12:15 pm, and 2:00 pm, giving you plenty of options to fit your busy schedule.
When you arrive at the Canucks Team Store at 800 Griffiths Way, at Gate 6 on the corner of Pat Quinn Way and Pacific Boulevard, check in with one of our friendly Team Store Reps.
Remember that some days may not be available for tours due to scheduled maintenance and live entertainment events, so be sure to check our calendar below for available times. Book your tour quickly – spots fill up fast, and we only accept bookings up to 6 weeks in advance. And remember, all sales are final, so take your chance to experience the ultimate Rogers Arena tour!
Contact Information
Office Hours:
Monday-Friday (9.00am to 5.00pm)
Phone: 604.899.7440
Email: arenatours@canucks.com
Canucks Team Store Hours:
Monday-Friday (9.00am to 5.00pm)
Saturday (10.00am to 5.00pm) – Sunday (12.00pm to 5.00pm)
Phone: 604.899.7590
Does my child need a ticket?
admin
2023-05-23T14:01:24-07:00
Children aged two (24 months) and older require a ticket, those younger than two years of age are admitted free and do not require a ticket.